Kaye Stuart and Christina Emberton are the founders of North Star Pre-school. They have known and worked with each other for many years and together they have over 30 years experience in childcare and education.
Kaye is one of the founding partners of North Star Pre-School. Kaye has a degree in education and brings a wealth of experience with her having managed and opened numerous nurseries and working as an Early Years Consultant.
Further to her degree she also holds a post graduate qualification as an Early Years Professional.
"The most delightful thing about working with pre-schoolers is their natural drive to explore, investigate, and experience making everyday magical."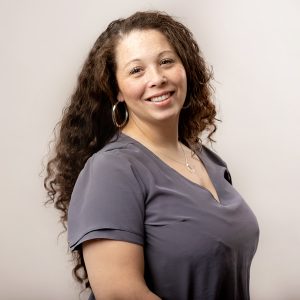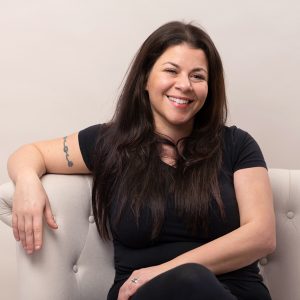 Christina is one of the founding partners of North Star Pre-School.
" I have been working in Early Years for over 18 years. I'm NNEB qualified and also have the NVQ level 4 in Childcare and Education.
I started my career in private day nurseries working as a nursery nurse, then progressed into management.
In 2012 I began childminding from home after the birth of my youngest child.
I am passionate about child development and love supporting children to flourish and grow. With my youngest now in school I am able to dedicate myself to creating something really special."
Come visit us today.....
Come and see our facilities and space - make an appointment today