The aim of North Star Pre-school is to provide world class childcare within a loving and nurturing environment, where children are encouraged to be themselves, exploring freely through child led activities and experiences.

The Early Years Foundation Stage Framework (EYFS) sets out the learning and development stages for children as they grow from birth to five years and outlines what we need to do, as childcare professionals, to support your child and help them reach their full potential.
The EYFS framework is very much play based and child led. It is the purpose of all Early Years practitioners to plan activities based on your child's development and interests. Play and exploration is the best form of learning and discovery!!!
The primary areas of learning that are particularly important in the first five years of a child's life and are:
1. Personal, Social and Emotional Development
2. Physical Development
3. Communication and Language
4. Literacy
5. Mathematics
6. Understanding the World
7. Expressive Arts and Design
At North Star Preschool we celebrate children learning through play.
Our children will take part in regular music sessions, cookery classes, reading and mathematics focused groups, art and craft workshops, dancing, drama and movement, sports and team games.
We believe that anything is possible and all children have the potential to reach the stars!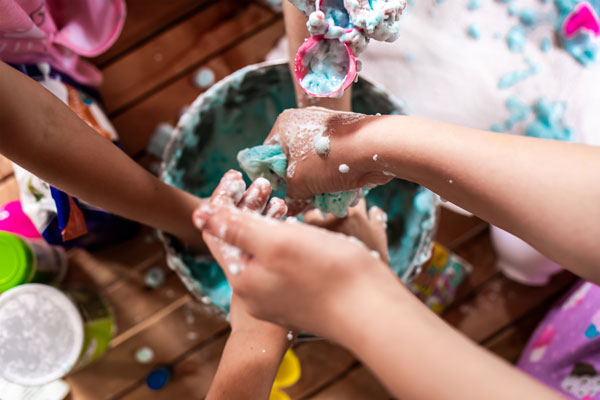 Arts and Crafts
In our safe, friendly and stimulating environment children can nurture their curiosity and imagination to discover their unique qualities and characteristics.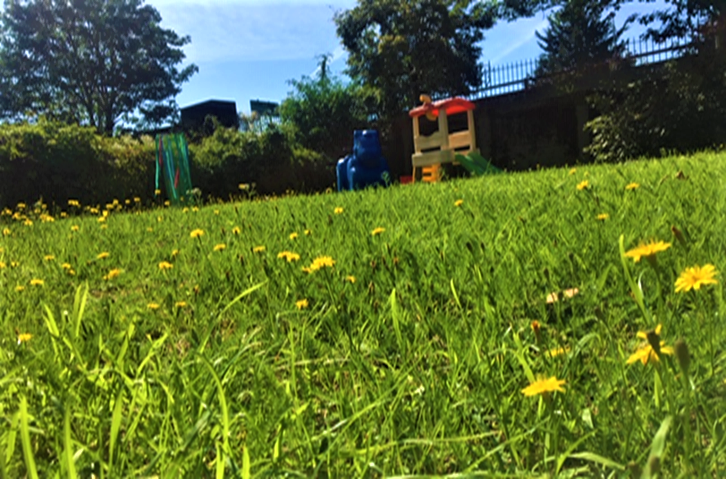 The Garden
Children can run and play freely in our beautiful, large garden, as well as  dig, sow and plant. Learning all about how to look after the natural world.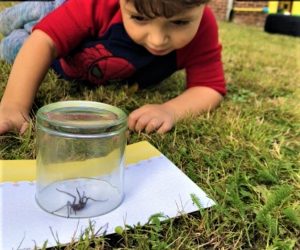 Science
Preschoolers are natural scientists and here at North Star, we will be exploring the natural world, investigating how things work and studying mini beasts!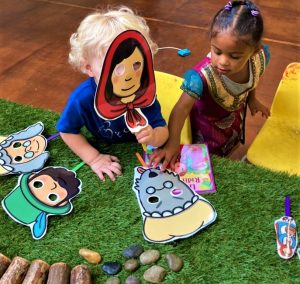 Drama
Children love to explore their creative side and we love to encourage this with building workshops, theatre shows and story sacks.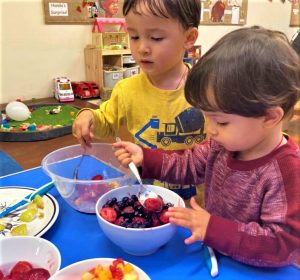 Cookery
Learning is a continuous journey which children build on all that they have already experienced. We take what they have experienced, based on their interests and develop these interests further, moving them on to the next developmental stage.
Ready to find out more? Get started today!